Bergmomente in Sölden
A guest of the Arnold family
We would like to welcome you to our apartments Bergmomente. We are Jasmin and Lukas, who took over the apartment house in 2022. Before that, Mama Irene managed the apartments for over 30 years. With a lot of love and enthusiasm she was hostess for vacationers from all over the world in the former "Haus Markus". With the major renovation in 2022 we have completed the generational change and our house now bears the name Bergmomente.

Mountain moments that will be remembered

Your time out with us should be one thing above all: a vacation in the mountains with many wonderful moments that you will always remember. From all our apartments you look at the mountains, on the balconies you can breathe in the fresh alpine air every morning. Regionality and alpine culture also play a major role for us in the furnishings. Harmonious natural tones, exclusive furniture and high-quality materials such as local wood and stone make our comfortable apartments.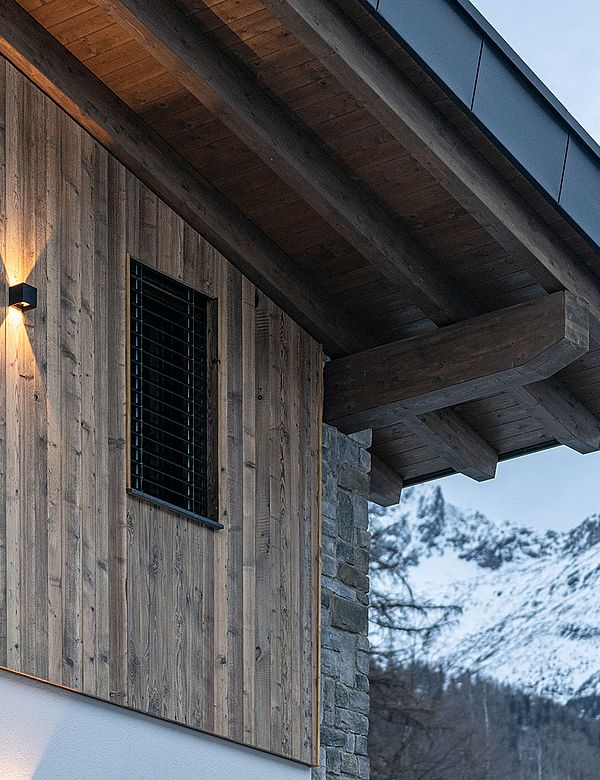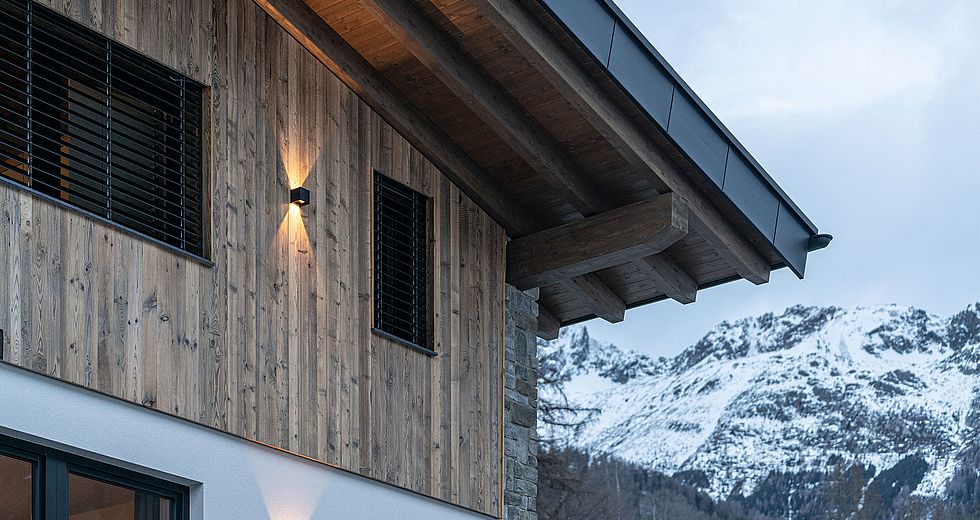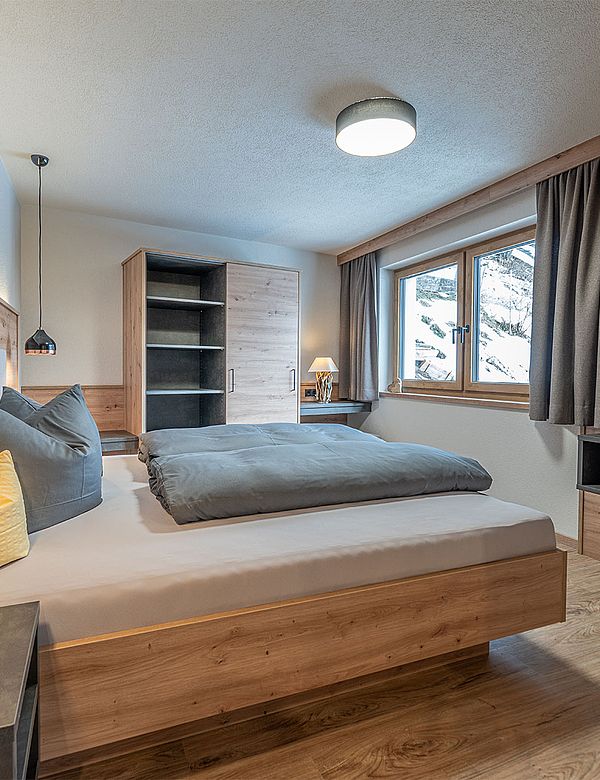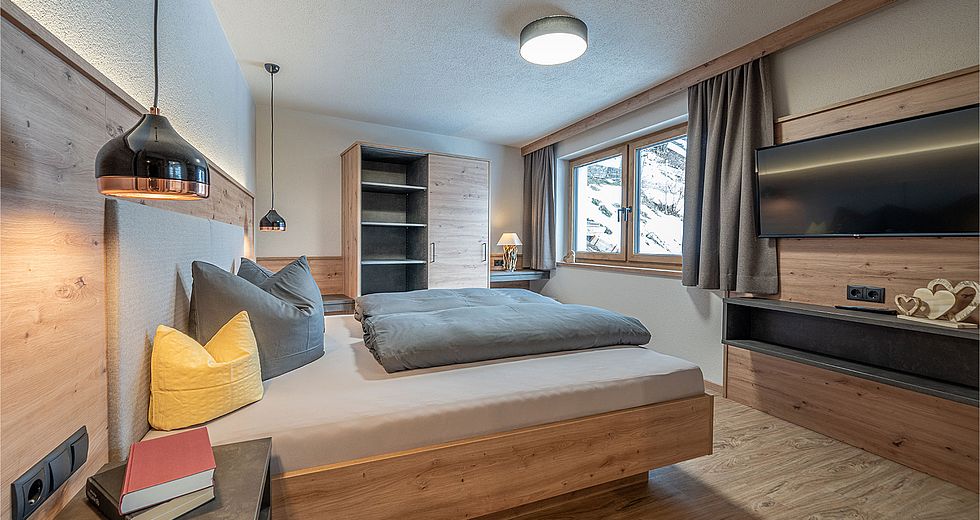 Preserve traditions
& create new ideas
This is the motto in our new apartments Bergmomente. The family atmosphere, the warm hospitality and the connection to the homeland are still very important to us. All our guests can look forward to a small welcome gift upon arrival. During the stay we are always available with advice and one or the other insider tip. We combine these traditions with fresh ideas. In terms of sustainability, we will have e-charging stations for cars and bikes in the future, a photovoltaic system on the roof generates the electricity for this. In addition, we pay attention to regional products and the avoidance of plastic in our breakfast baskets.

Your family Arnold